We make transitioning into the CLOUD easy. Let us show you how.
IT Business Strategy
People, Process, and Technology must converge into a unified strategy
Cloud Migration Strategy
Employ an Enterprise Holistic Approach: Hybrid, Public, and Private Cloud
Architecture & Data
Develop and deploy a cloud environment to your needs
DevOps Methodology
Expand scope of Application Lifcecycle Management to include owners, customers, and operators
Cyber Security
Automate processes to secure data and lower potential risks
DevSecOps
Integrate security with the development and deployment of your cloud environment
Artificial Intelligence & Machine Learning
Introduce and deploy new AI technologies to minimize manual processes
Cloud Adoption Strategy
Rapidly adopt cloud computing for the ability to lower costs & increase speed to market
Optimize your budget. Empower your people. focus on your mission.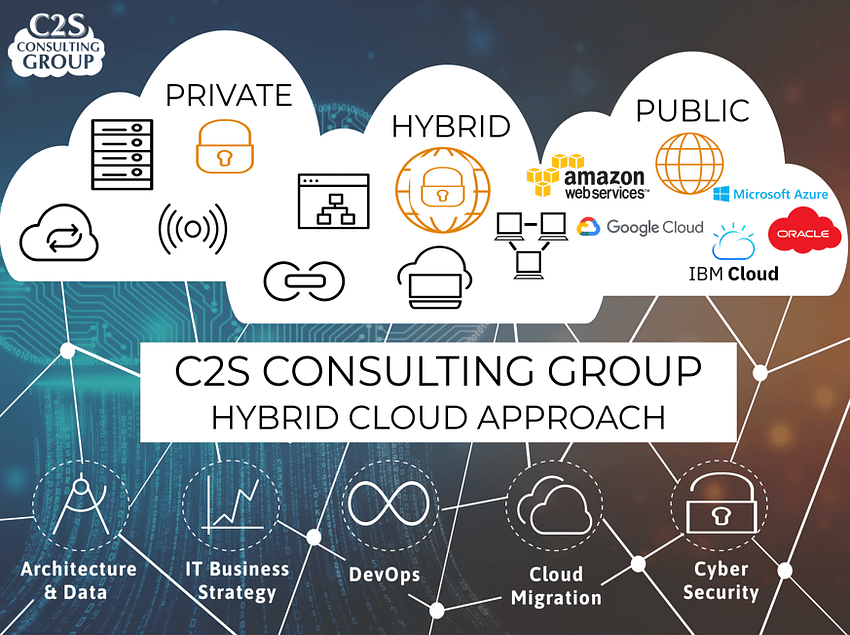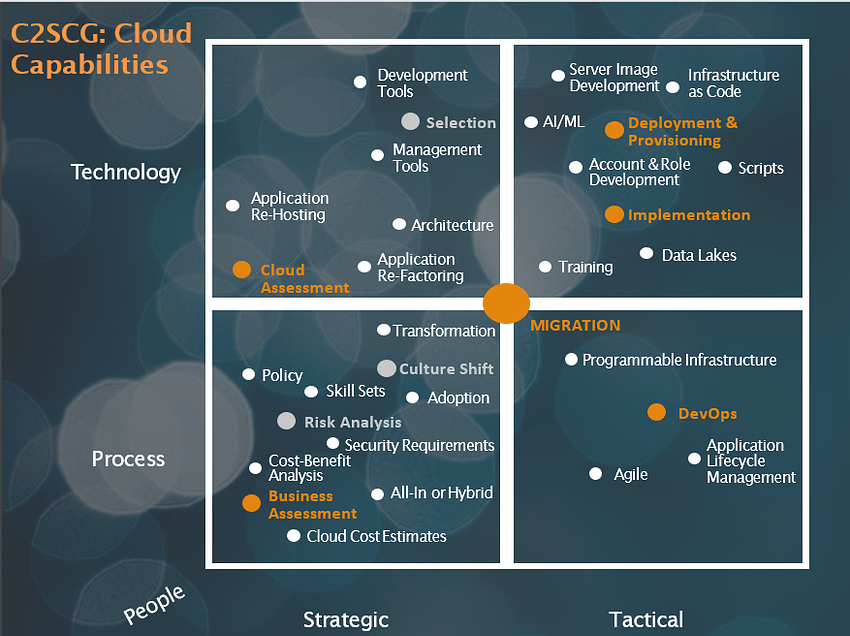 Latest News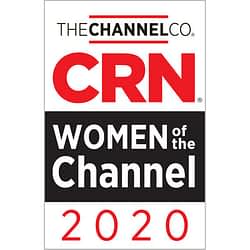 C2S Consulting Group's CEO, Brandee Daly, was recently recognized by Computer Reseller News as one of their 2020 Women of the Channel. This award honors and recognizes top female executives in the information technology industry whose accomplishments drive continuous results and accomplishments within their respective channels. Brandee's expertise, insight, and influence in the cloud community
-> Continue reading C2SCG CEO Brandee Daly – CRN Women of the Channel 2020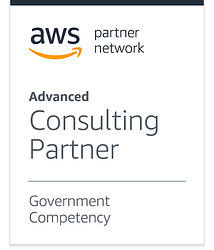 C2SCG was named in the AWS Partner Network blog as an Advanced Partner in the AWS Government Competency. AWS Partner Network (APN) serves as the global partner program for Amazon Web Services (AWS), allowing clients to easily identify and attract service providers who can close the gap for their business needs. To receive the AWS Competency,
-> Continue reading C2SCG Named an Advanced AWS Partner
Previous
Next