Analytical Influence computationally performs analytic identification and categorization of social media data to determine opinions expressed toward specific topics at a very low cost.  Analytical Influence allows you to stop guessing what people are thinking and provides you with data to support your business intelligence.  It also allows you to monitor your brand and your competitors to stay current of any breaking trends, as well view trends in sentiment to get a stronger understanding of your audience.  Analytical Influence provides near real-time discovery of social opinions based on events as they happen.  Analytical Influence is applicable to all industries.  Some example industries include:  financial markets, media and entertainment, marketing, healthcare, and political campaign.
---
Key Benefits of Analytical Influence:
View data and opinions of social posts in real-time
Extract data and opinion analytics from social posts
Quickly analyze and score sentiment as positive, negative, or neutral
Continually monitor your product, brand, industry, or your competitors
Compare trends over time for your product, brand, industry, and competitors.
Tag data with geolocation to determine if opinions are regional
Customizable and easy to understand graphical reports
Durable, scalable, and highly available
Built on the AWS platform
Durable, scalable, and highly available
Low implementation costs starting as low as $500 per month, based on size of sentiment data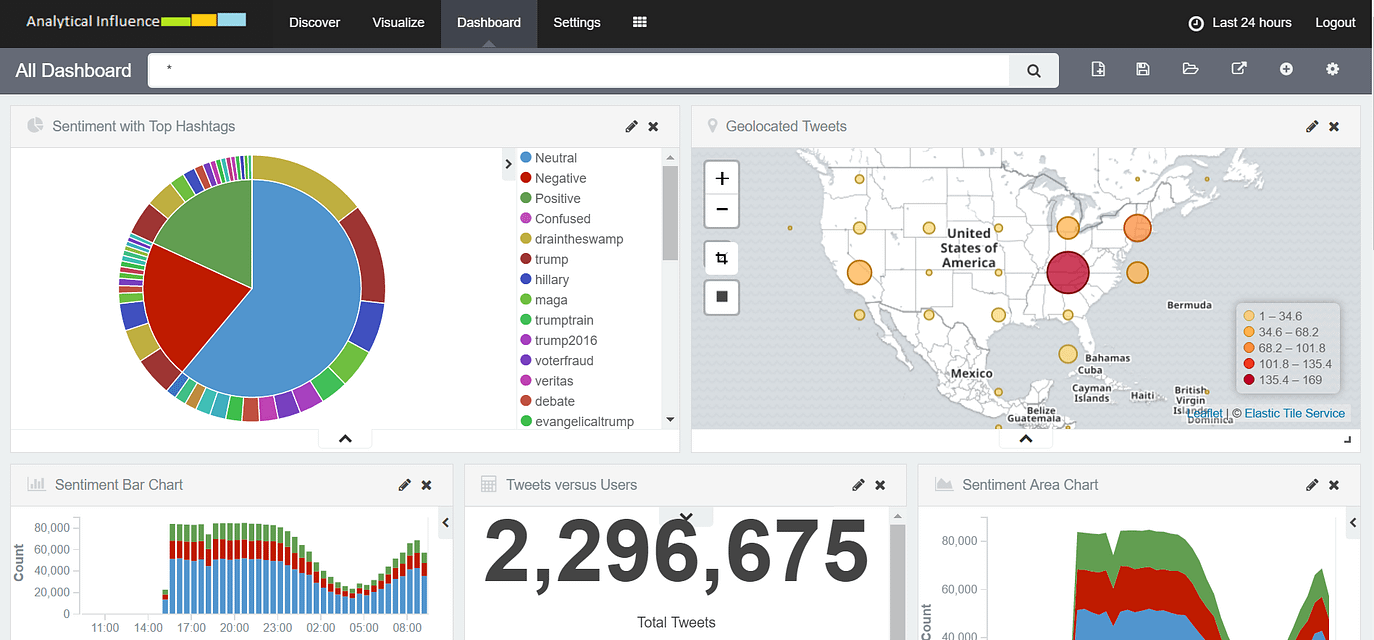 ---
Financial Markets
Financial markets are driven often by speculation and human emotion which can lead to irrational stock prices.  Financial professionals have increasingly been tracking opinions of social media as potential predictors of market trends which can be factors to influence stock price.
---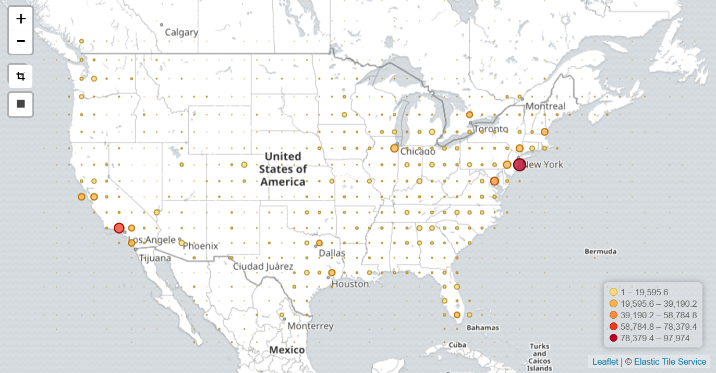 Media and Entertainment
Media and entertainment industry experts understand that determining public social media opinions can make or break new releases whether it be new movies, music, or any other type of entertainment.  Opinion mining helps determine the consensus in different markets, which can help to direct advertising to where it is needed.
---

Product Launches
Analytical Influence helps any company with new product launches can help determine near instant reactions to their press releases or opinions about their new products or product updates from social media and determine overall sentiment.  Sentiments can be discriminated based on geolocation to determine locations with different perceptions or based on specific keyword qualifiers.  With this information companies can quickly determine the effectiveness of marketing strategies with real data to back up their business intelligence.
---
Healthcare
The healthcare industry uses social opinion mining to help determine patient satisfaction and perceptions providing them a competitive edge.  Monitoring social media opinions and concerns can add crucial insights to a quality improvement process.
---
C2S Consulting Group provides hands-on direction and best practices based experience from working with small startups to Fortune 500 companies and multiple government agencies. We look forward to working with you.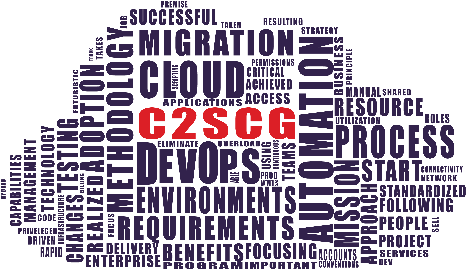 ---